14.9 acs. Jensen Ave. Transitional Land
$800,000
Fresno, CA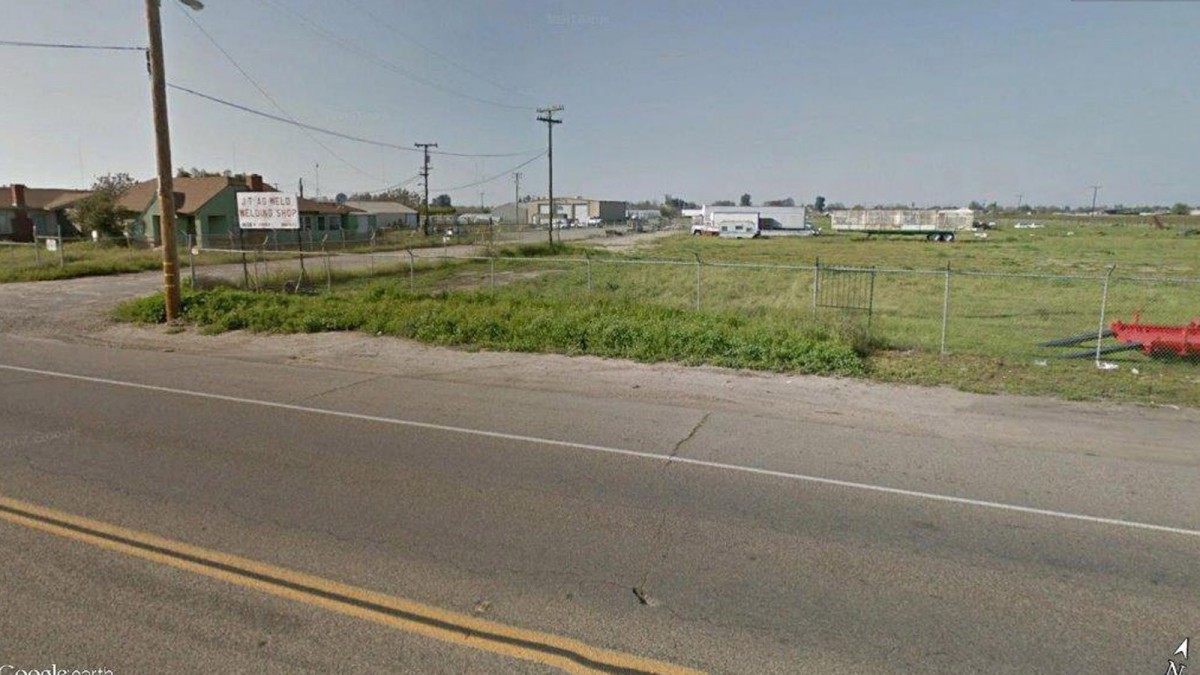 Status: For Sale
Acres: 14.9±
Price Per Acre: $53,691
Description
The property and other facilities are currently being used as a truck yard, office and shop along with a residence.
Location
1638 & 1642 W. Jensen Avenue, Fresno, CA 93706. This property consists of 2 adjoining lots located on the north side of Jensen Avenue between Marks and West Avenues. It is minutes from State Route 41 and Highway 99.
Legal
477-100-03 & 04
Water
Property is in the Fresno Irrigation District & receives Fresno city metered water. (1) Ag pump and well, condition unknown.
Zoning
AE-20. Property is not in the Williamson Act. The parcels lie within the existing City of Fresno Sphere of Influence.