124.46 acs. Stratford Dairy, Land & Homes
$1,120,140
Stratford, CA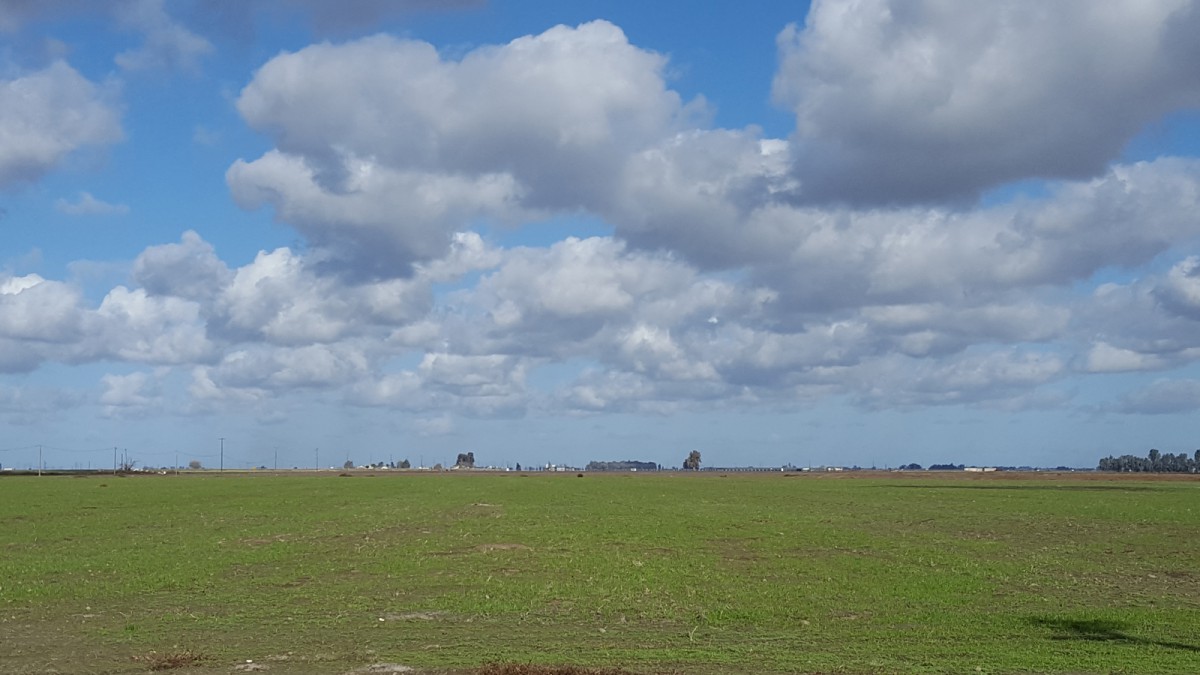 Status: Sale Pending
Acres: 124.46±
Price Per Acre: $9,000
Description
This Stratford area opportunity used to be a working dairy facility with a permit for 676± cows. It is currently not being used but could be started up again. This offering consists of 124.46± acres. It has two homes that are currently rented. One home is 1,600± sq.ft. and the second home is 1,500± sq.ft. The property also has a 1,600±sq.ft. shop, along with a commodity barn and equipment yard. The property could be used as a dairy facility or developed into a variety of row crops or permanent plantings.
Location
Located approximately one mile east of Stratford, and two miles east of Highway 41 and seven miles south of Highway 198. The property sits on the north and south side on Laurel Avenue with a street address of 19883 Laurel Avenue, Stratford, CA 93266
Legal
APN 026-190-098 (20 acres), APN 026-190-023 (1 acre), APN 026-190-027 (7.86 acres), APN 026-190-028 (1.76 acres), APN 026-190-036 (32.43 acres).
Water
This property is irrigated with water from Stratford Irrigation Water District. There is an electric lift pump that lifts the water into the pipeline system. The homes and dairy receive Stratford City Water.
Zoning
APN 026-190-029 (6.66 acres) and APN 026-190-030 (54.74 acres), are currently in the Williamson Act Tax Preserve.