750 acs. Bettencourt Property
$35,000,000
Winton, CA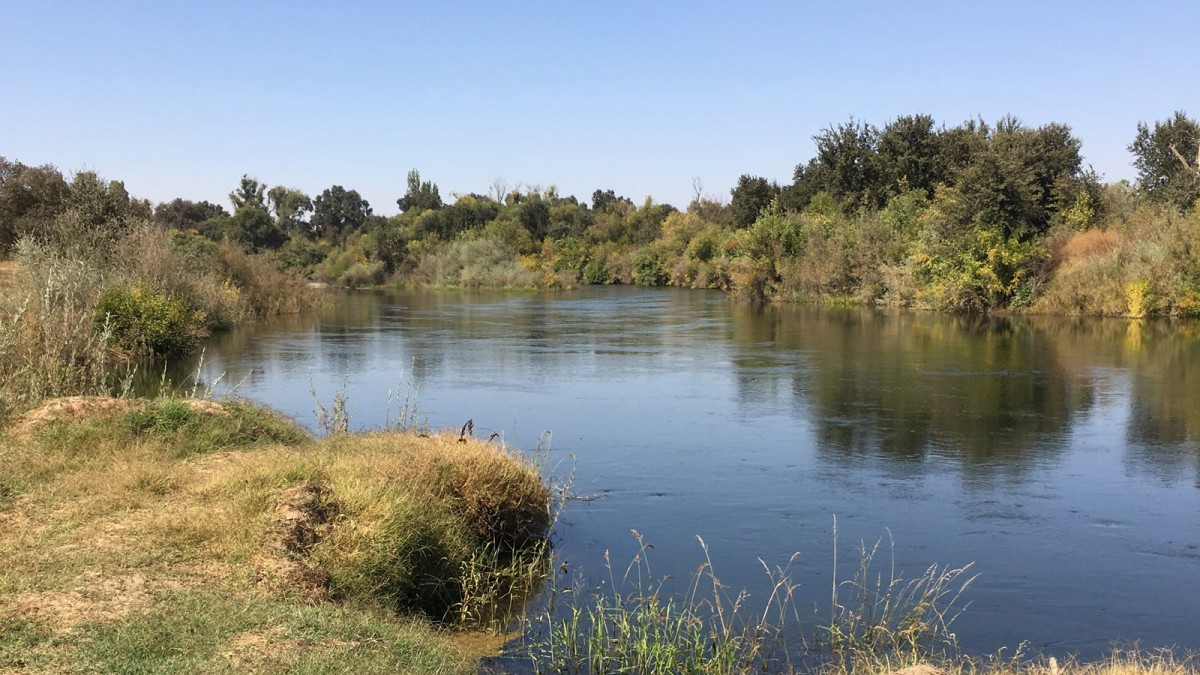 Status: For Sale
Acres: 750±
Price Per Acre: $46,667
Description
Bettencourt Property consists of 750± pristine acres of land that borders the Merced River for approximately one mile. The farm land now consists of about 500± acres with prime soils suitable for any type of crops and has been intensely farmed to various row and field crops. Other areas of the land has been dredged by Santa Fe Aggregates for sand and gravel and some of these areas have open pits and areas of reclaimed farm land. The river frontage has various types of native vegetation throughout the area, including Valley Oaks, Cottonwood trees, Blue Oaks and provides not only natural beauty but many recreational opportunities such as fishing, boating, swimming, camping and others. See brochure for sand and gravel lease information.
Location
Shaffer Road, 6 miles north of Winton, California in Merced County.
Legal
042-140-012 & 028; 042-260-025; 042-130-007; 042-250-005
Water
Water is provided to this property by diverting water from a channel of the Merced River through a 42 inch pipeline via 3 mechanisms of water rights known to be some of the best in California; riparian, adjudicated and well access. Well #1 is located on the eastern portion of the property. This well produces approximately 3,000 gallons per minute, depth is 598± feet deep, water level is at 30± feet, pumping at 118± feet and well casing is 16 inches. A 500 HP CAT GA 8023 electric portable generator provides power to a 3-phase150 HP electric motor. This well is used only as a backup water source and only used once in the last six years. Well # 2 is located on the north portion of the property. It is mostly used by the Santa Fe Aggregates plant in processing sand and gravel. Well is 225± feet deep, bowls set at 118 feet and produces around 750± GPM. The farm land is irrigated by water from the Merced River via an extensive network of pipelines and (minimal) open ditches. This system can carry large amounts of water throughout the entire farmable area. Disbursement of this irrigation water is controlled via center diversion stations (headgates) located throughout the property.