13.68 acs. Fresno Packing & Cold Storage Facility
$3,700,000
Fresno, CA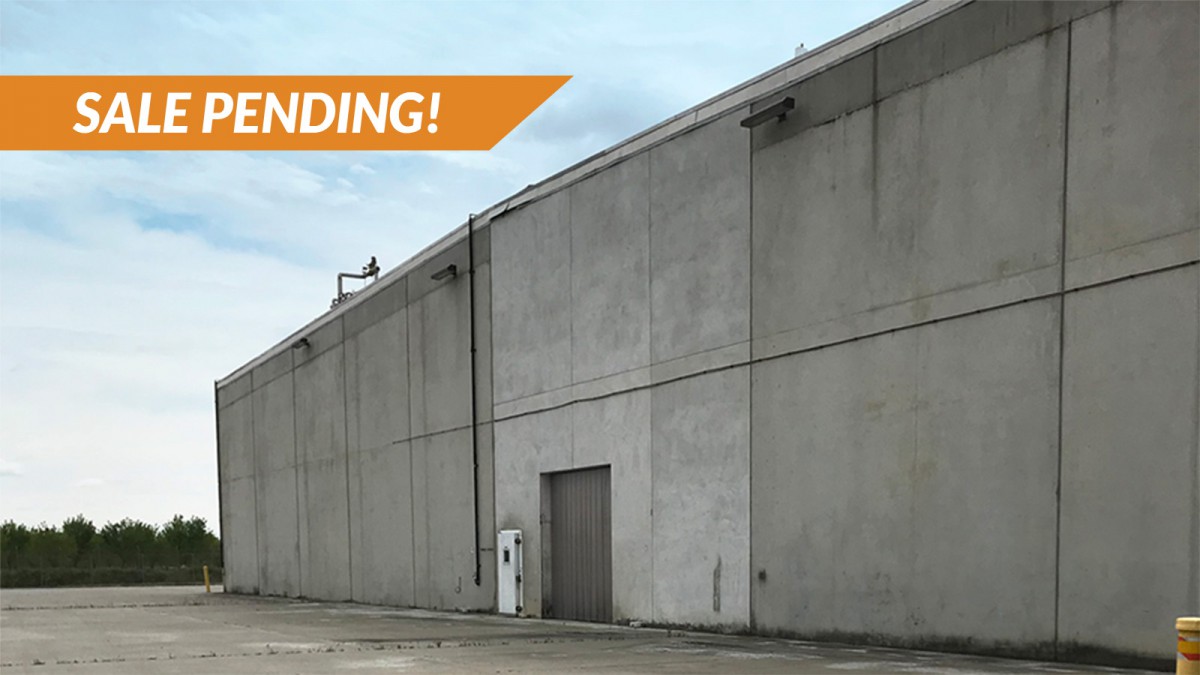 Status: For Sale
Acres: 13.68±
Price Per Acre: $270,468
Description
A packing/cold storage plant located in the heart of the San Joaquin Valley suitable for packing or processing vegetables, fresh fruit or nut crops. The property is in Fresno County's southeast growth area (SEGA), located within the City's Sphere of Influence. The 13.68± acres of land will provide additional room for building expansion.
Location
The east side of S. Fowler Avenue 1/2 mile south of E. Jensen Avenue, approximately 1/2 mile south of the City of Fresno, CA. (Address: 2500 S. Fowler Avenue, Fresno, CA 93725).
Legal
316-051-32s & 61s
Water
Water for the facility is provided by an on-site pump and well with pressure tank system. The property is located in the Fresno Irrigation District, but does not receive water.
Zoning
AE-20 (Agricultural Exclusive 20 acres minimum parcel size).