1,920 acs. Corcoran Id With Southeast Lake Water Co Stock
$13,440,000
Corcoran, CA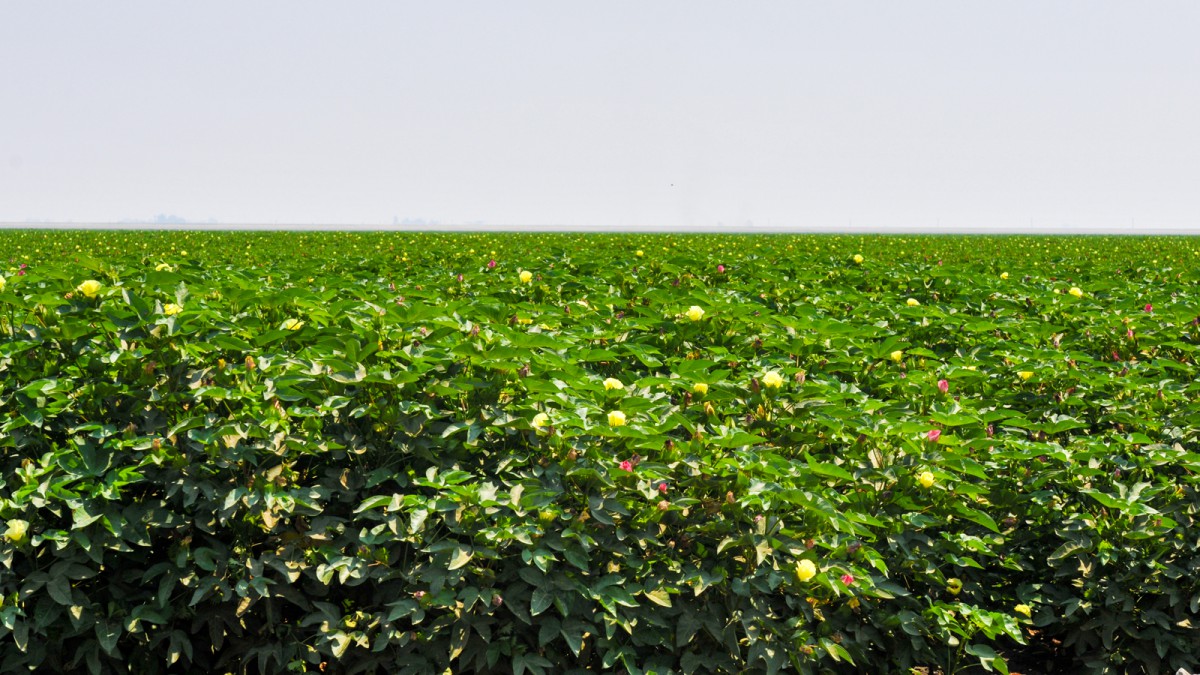 Status: Sale Pending
Acres: 1920±
Price Per Acre: $7,000
Description
This 1,920± assessed acre opportunity is in the closely held farming area of Corcoran, Ca. The land is planted to 1,809.90± acres of row and field crops, with the balance land being for the shop area, roads, ditches and canals. The land has proven to be well suited for its current use and the remaining farmland may be well suited to develop pistachios and/or for mitigation for SGMA. The offering has 1 pole barn. This investment grade opportunity offers income, tax benefits, good location, and district water, well water and water stock.
Location
West side of 6th Ave (Dairy Ave) beginning at Racine Ave.
Legal
044-200-013, 044-210-001, 044-210-012, 044-210-013
Water
The offering has district water, access to well water, and water stock. The farm is located in and receives water from Corcoran Irrigation District. Included in the sale are the owner's 1,798 shares of Southeast Lake Water Company stock for water in Pine Flat Lake.